Skip to Content
Zone Garage California
Polyurea Floor, Epoxy Urethane Floor, Concrete Seals, Stains, Polishing, Repairs, Overlays, Stamps, Residential, Commercial and Industrial Installation, we do it all!
Installation Process in Video
Granite garage floor installation by Zone Garage
Who Are We?
We Specialize in Custom Concrete Coatings
Zone Garage is an exclusive manufacturer and installer of Granite Shield® products for garage and concrete floor at POLYUREA ZG-SHIELD®. Our intensive efforts in research and development allow us to revolutionize and dominate the market for garage floors and concrete coatings.
We offer flooring products to POLYUREA PATENTED single market with no comparable as strong and durable. Once dry, the coating creates a seamless membrane, easy maintenance, slip-resistant and extremely resistant to abrasion and impact. We do not use epoxy, polyurea only quality ZGSHIELD®.
Our Concrete Adhesion Guarantee
A 20-year written guarantee on concrete adhesion. Installed and dry on the same day, with a wait of 3-5 hours after installation, our floors are dust-free and VOC (volatile organic compounds) and therefore without solvents.
Our Expertise, Our Strengths

Our Own Manufacturer
We are the manufacturer no intermediary, which means the best price for the consumer.

Clean and Ecological Work
We can remove incredibly tough coatings that a power washer won't even touch.

Written Guarantee
Written guarantee of 20 years unconditional on the adhesion to concrete.

Safe for Users
Slip and impact resistant.

Resistant and Durable
Flexible coating and 3X more resistant than epoxy, polyurethane or polyaspartic used by our competitors.

Fast and Efficient Service
Installed and dry the same day, can utilize 3 hours after installation.
Types of Floor Finishes
Purepoxy Metallic Floor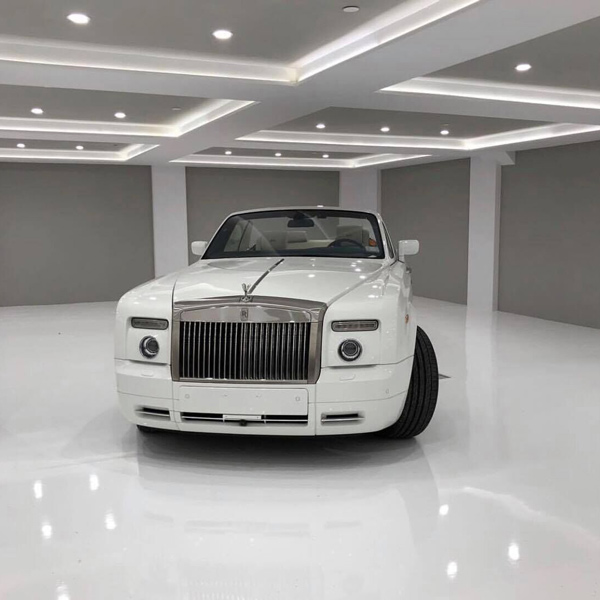 Plain Floor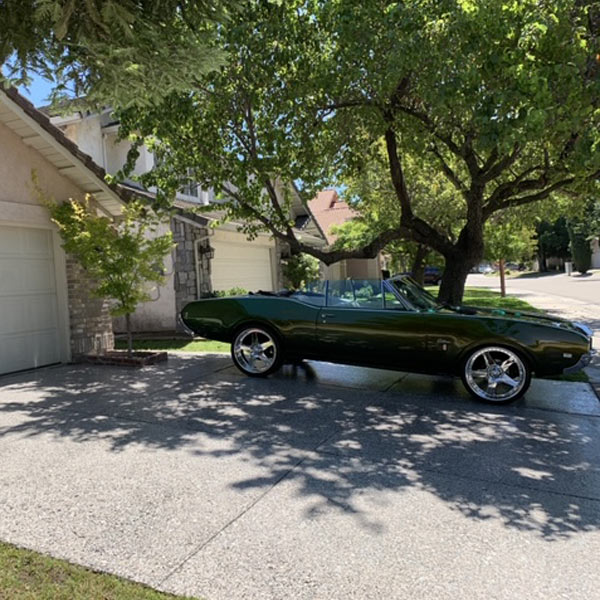 Granite Shield Floor
Request a Free Quote Now!